Days of Our Lives
Days Of Our Lives Spoilers: Chloe Overhears A Conversation Between Lex And Philip
Days of Our Lives spoilers say that Chloe is going to learn the truth the hard way after she overhears a conversation between Rex and Philip. Keep reading below for everything you need to know.
Days of Our Lives Spoilers: Chloe Overhears A Conversation Between Lex And Philip
According to the latest edition of Soap Opera Digest, Xander and Sarah see each other the same day that he's supposed to marry Chloe. Sarah then tells Xander that she's marrying Rex on the same day, too. Talk about a coincidence, right? Well, DOOL fans certainly know what the answer is.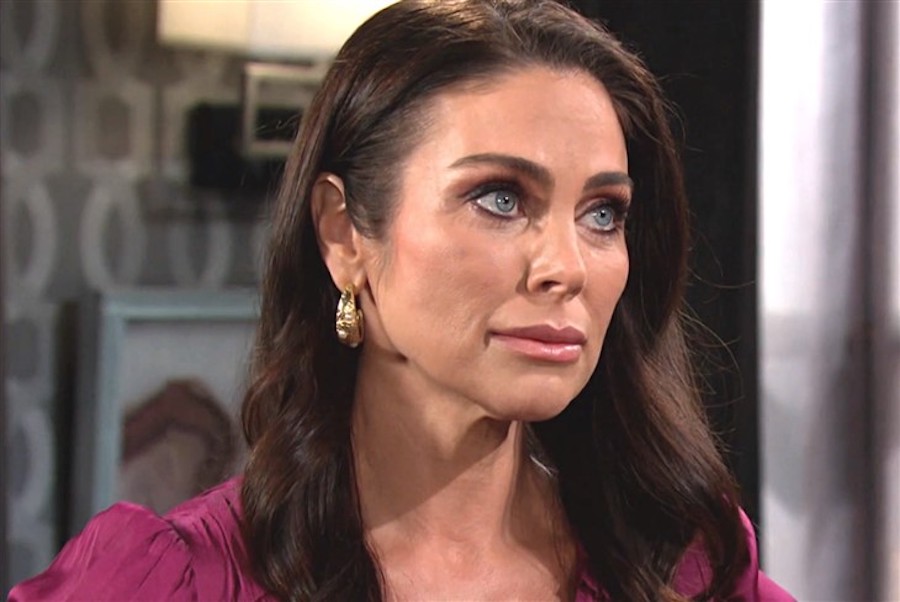 Speaking to the publication in a new interview, actor Kyle Lowder, who plays Rex on the hit Peacock soap, puts it this way, "Rex is an intelligent guy. He realizes what a precarious situation this is. He convinced Sarah to marry him, but he didn't fall off a turnip truck yesterday.
He realizes that the only reason she's doing this is because of the baby and the situation. It's not that she's fallen in love with him again. Anybody in Rex's situation would not feel 100 percent secure because of everything that's going on. That's the reason for his haste in doing this. He knows things could blow up at any time."
Days of Our Lives Spoilers: What's Next For Chloe?
Days of Our Lives spoilers say that later on, while he's alone with Philip, Rex tells his brother that Xander is actually the real father of Sarha's baby. Kyle continues, "Rex gets a little sloppy and just drops his guard. Rex also has the feeling of, 'I have to tell somebody.' Because this is one hell of a secret."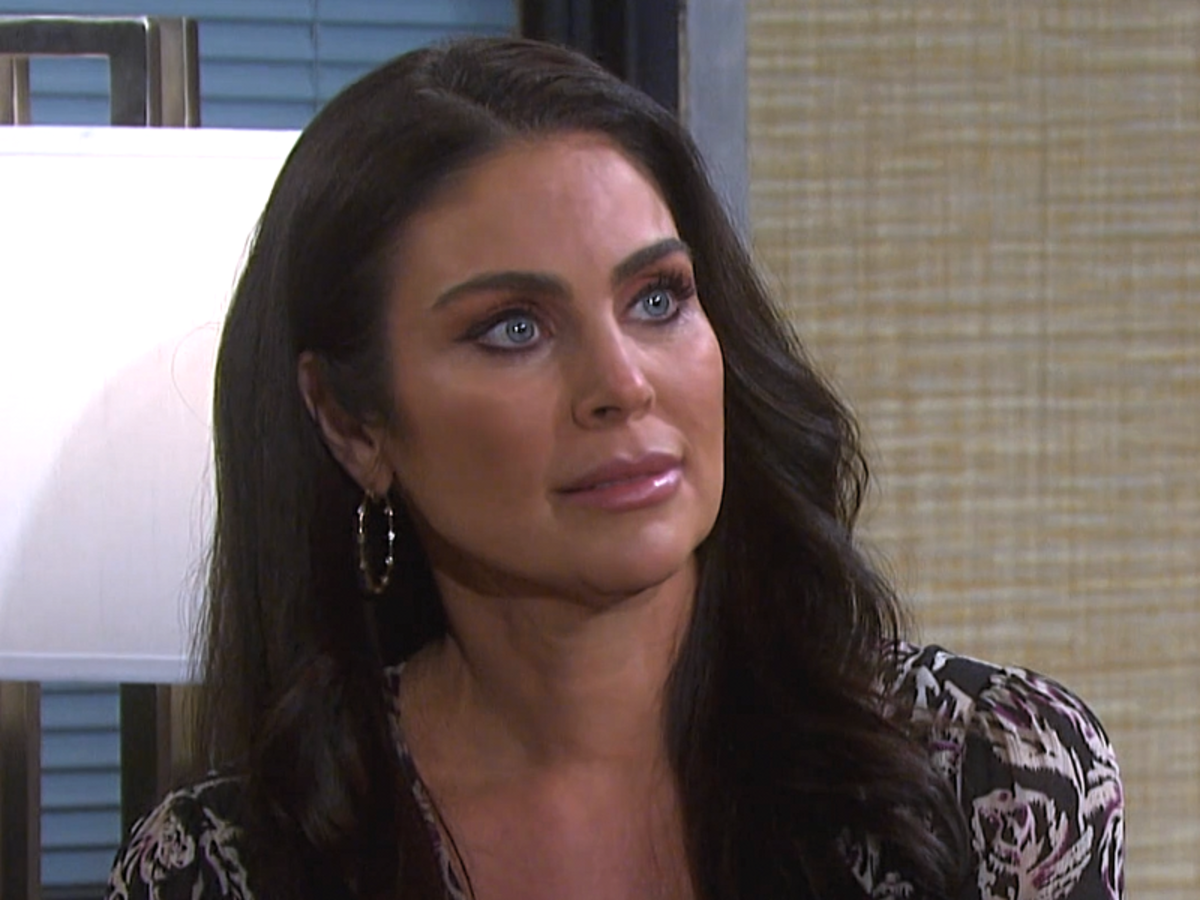 However, both men do not know that Chloe was around the corner and that she overheard the entire conversation. Needless to say, things are about to get pretty interesting.
It goes without saying that Days of Our Lives fans will simply have to tune in to find out what will happen next. Watch this space as we have a feeling there is so much more to come.
In the meantime, let us know what you think by leaving us a line with your thoughts in our comments section below. Days of Our Lives airs weekdays on the Peacock network. Check your local listings for times.
Be sure to catch up with everything on DOOL right now. Come back here often for Days of Our Lives spoilers, news and updates.