Sister Wives
Kody And Robyn Will Not Receive Any Salary From Janelle Season 18
Sister Wives star Janelle Brown made a bold financial decision that could indicate that her separation from Kody Brown could soon become a full-fledged divorce. The mother of six is taking back her financial control and, in doing so, will likely be paid separately from Kody and Robyn Brown in the upcoming Sister Wives Season 18.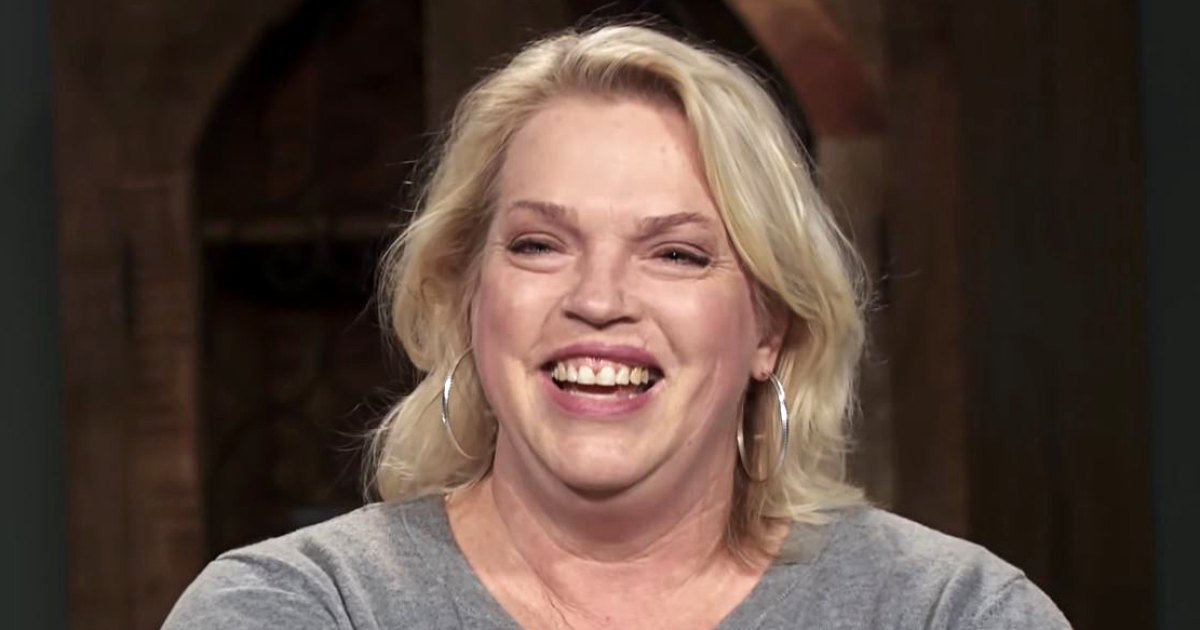 Janelle, Christine, and Meri funded Robyn and Kody's lifestyle with their TLC paychecks.
The Sister Wives stars had a different company called Kody Brown Family Entertainment, LLC, registered as a business in Nevada. According to Open Corporates, the LLC is active and lists Kody, and his then-four wives, Janelle, Robyn, Meri, and Christine Brown, as "members."
Through this LLC, the Brown family was getting paid by TLC for Sister Wives. It's estimated that the Browns are made anywhere from $25,000 to $40,000 per episode.
The money would go into a family bank account for housing and other big purchases, such as down payments for the family's property on Coyote Pass.
In Sister Wives Season 17, Janelle revealed that when Christine needed to purchase a home, they used the family money to get her into a home. And they used the profits from selling Janelle's house in Las Vegas toward the $222,500 downpayment for Robyn's $1.5 million home in Flagstaff, Arizona.
Meanwhile, Janelle was living in an RV and was told by Kody that they didn't have enough money to pay off the family's property for her to start building her own home.
Janelle creates a production company. separate from Kody and Robyn
Many Sister Wives fans believe that the mother of six had been financially abused in her 30-year marriage to Kody. The breadwinner would put all of her money into the family account for the greater good of the family. But when she needed money, Kody claimed there wasn't enough to help her.
"If I was prioritized, we would have figured out how to pay off the land, and I would be in a house. Instead of this, "We don't have the budget, I don't know." None of that was ever discussed when it was time for Robyn to find a house," she shared on the Sister Wives Season 17 reunion.
Janelle understood that she had nothing of her own as a non-legal wife to Kody and all of their shared assets with all of the wives' names on them.
It was this realization that may have led to her separation from Kody. Without a Crystal Ball reports that Janelle is taking steps toward total financial freedom and has created her own production company separate from Kody and Robyn. It's through this company that Janelle will likely receive her cut of the TLC paycheck.
Kody and Robyn create their own company, Dabsark Entertainment
Meanwhile, Kody and Robyn, legally married, have launched their own business, separate from the rest of the family. Their new company, Dabsark Entertainment, LLC, was registered in Flagstaff, Arizona, on May 17, 2022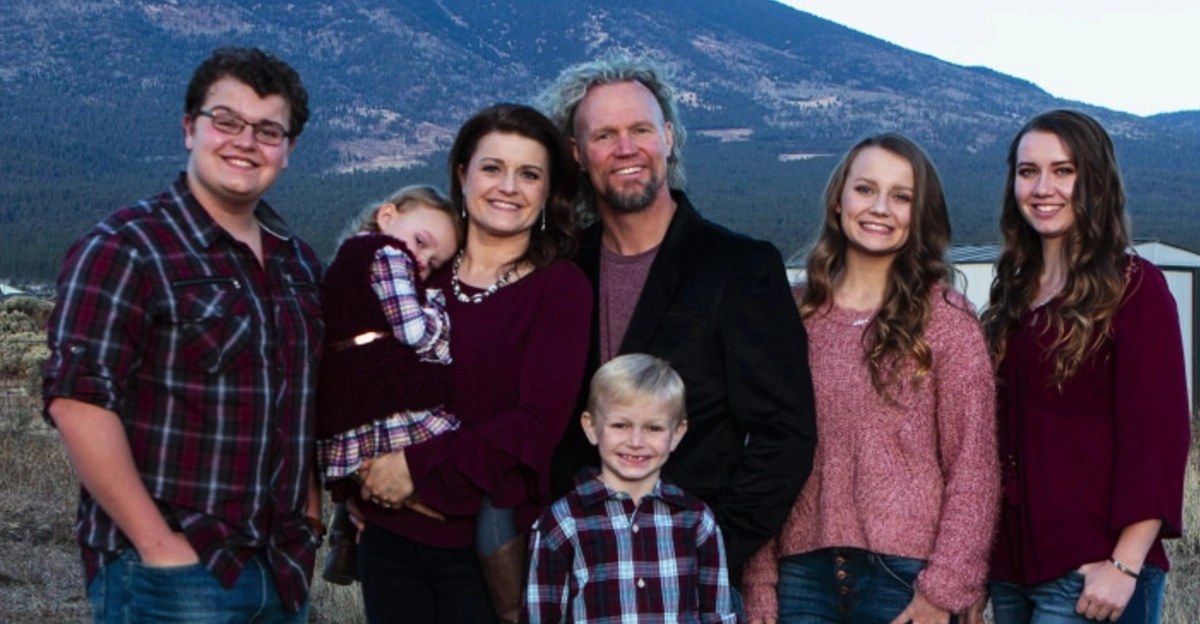 Unlike Kody Brown Family Entertainment, Robyn and Kody are the only ones listed as members of Dabsark. It is also an acronym for the couple and their five children — Dayton, Aurora, Breanna, Solomon, Ariela, Robyn, and Kody. And it is through this company that Robyn and Kody will receive their TLC paychecks.
Christine had already financially separated herself from Kody in 2021 when she divorced him and moved to Utah. With Christine and Janelle being paid separately, that leaves Meri, Robyn, and Kody. However, Kody has already terminated his marriage with Meri in January 2023, and there are rumors that she will hardly appear in Sister Wives Season 18.
This means that Kody and Robyn will only receive their cuts of the TLC paycheck from here on out, making it, so they're planning to downsize their home and move to a cheaper state. Sister Wives Season 18 will return in September 2023.
.