Little People Big World's Caryn Chandler has been Matt Roloff's girlfriend for years, and she's unpopular with fans. Here's why they can't stand her.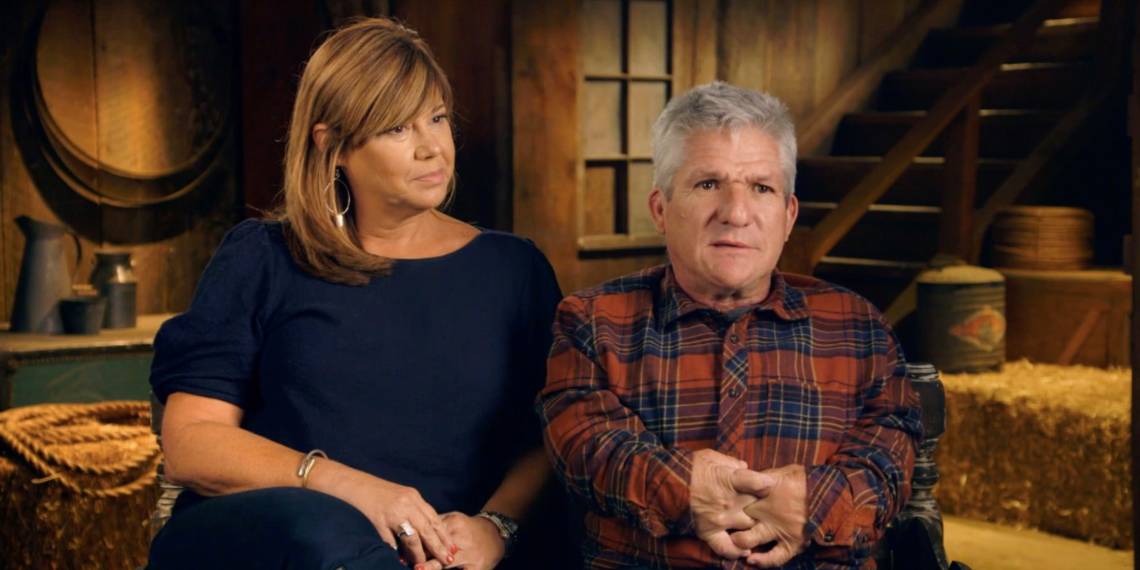 The Little People, Big World stars Matt Roloff and Caryn Chandler have been dating for years, but many fans are still unaccepting of Caryn and her position within the Roloff family. Since 2006, Matt and Amy Roloff have shared details about their lives with TLC fans. This includes information about their relationship with one another.
The series has also featured their four children, Zach, Jeremy, Molly, and Jacob Roloff. With Little People, Big World just as popular 15 years later, the Roloff family and the show have expanded tremendously. The family's dynamic definitely changed once Matt and Amy's 27-year marriage ended in 2016.
Soon after Matt and Amy called it quits, he started seeing 54-year-old Caryn. Little People, Big World fans immediately raised their eyebrows at the new relationship, and they have accused Caryn of being after Matt's money ever since, as the Roloff patriarch is reportedly worth millions. Although Caryn has had a few years to win the hearts of TLC viewers, many LPBW fans are still having a hard time accepting Matt's girlfriend. Here are a few reasons why:
Fans Think Caryn Has Bad Intentions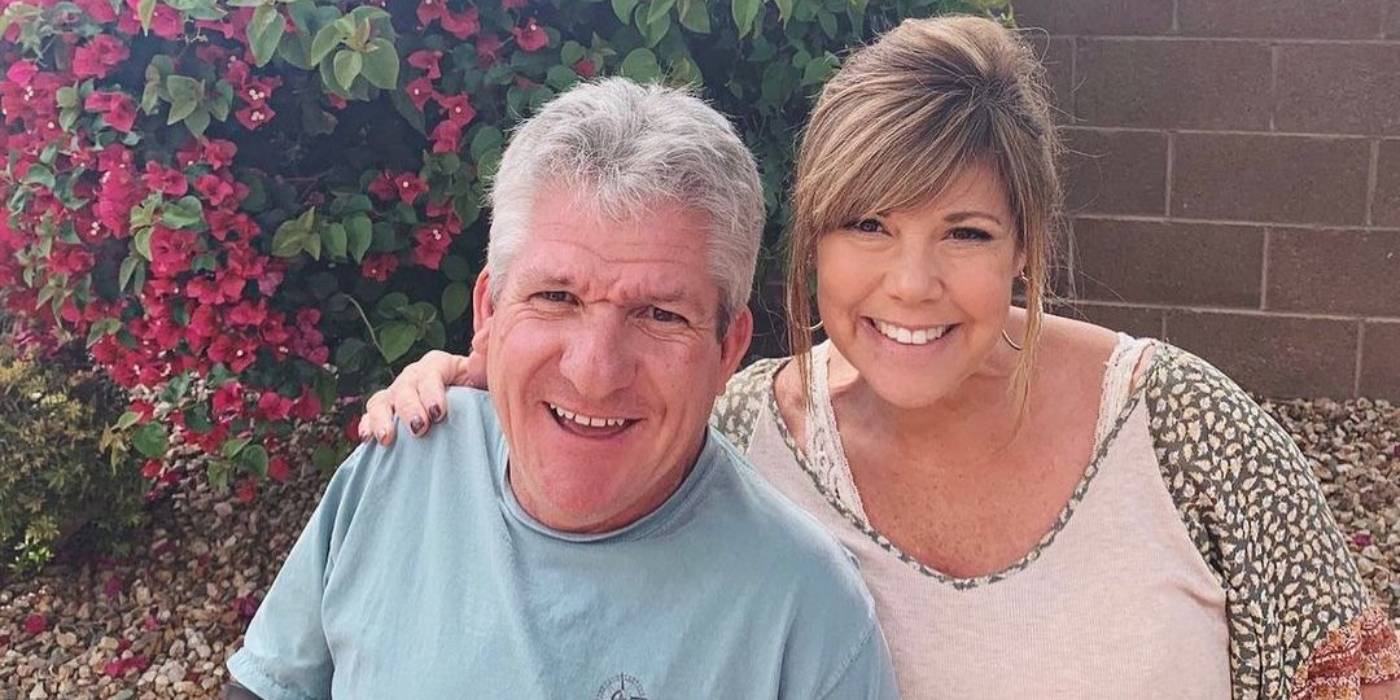 Caryn has been called several not-so-nice names by fans since assuming a more regular role on Little People, Big World, including "manipulative," "narcissistic," and "gold-digger." With tensions between Matt and Zach at an all time high, fans tuning into LPBW season 23 are convinced (now, more than ever) that Caryn's love for Matt is just a sham. Redditor u/Ovensbeforetoasters commented after the show's May 17 episode that "Caryn is sneaky…it's sad," while u/ilovesoftcheese wrote, "Caryn comes off as an instigator. [Caryn and Matt] both came off really childish and mean on the episode last night."
Fans Don't Like Caryn's Involvement With The Farm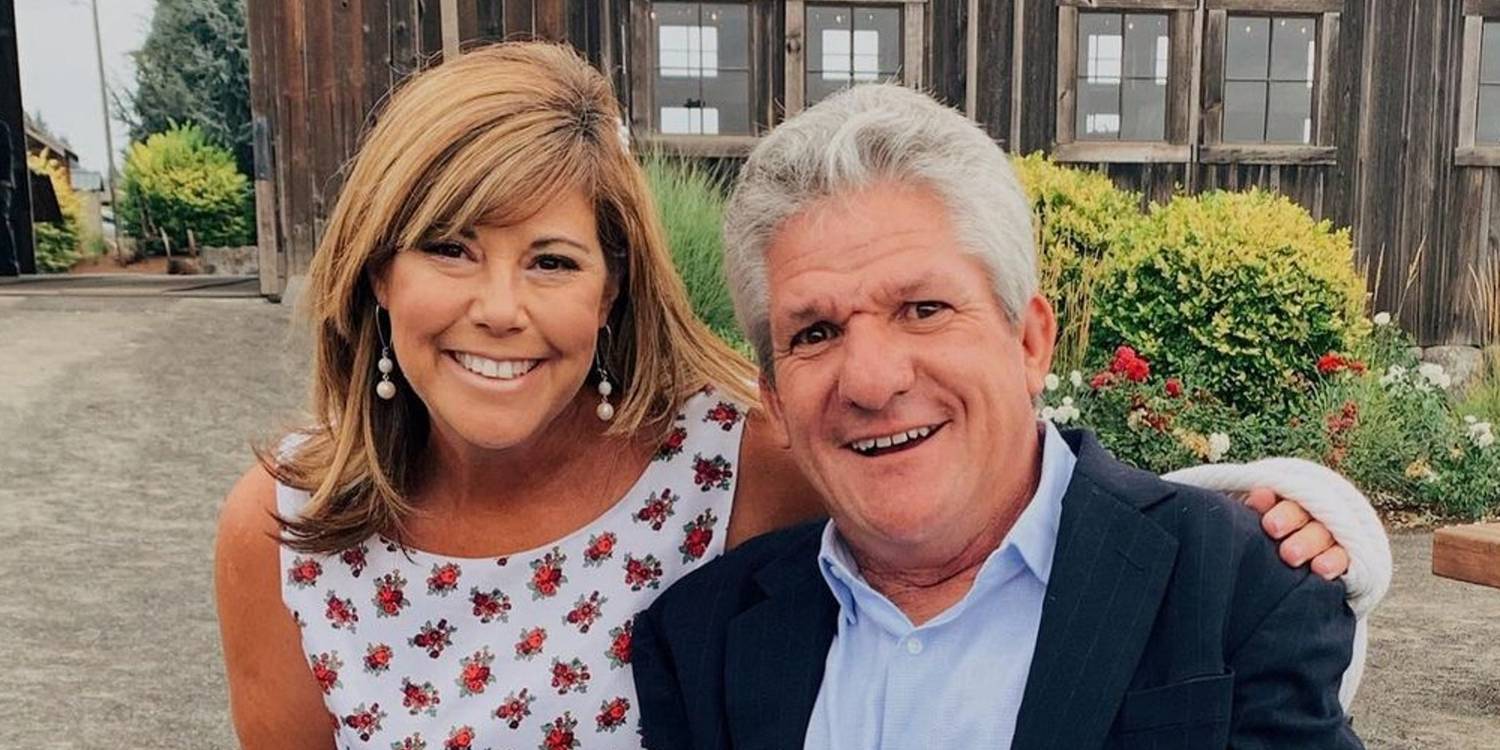 The beloved Roloff farm in Oregon has been the backdrop of several events on LPBW, including annual family photoshoots and Amy's wedding to Chris Marek in 2021. With over 100 years of history (and 30 years of Roloff family history), the current season of LPBW focuses on Matt's attempts to reconcile the business side of selling the farm with his desire to establish a legacy. Fans are not only upset with Matt for listing 16 acres of land for $4 million. instead of passing ownership to his sons, but infuriated with Caryn for her role in the negotiations. "[Matt's] girlfriend Caryn seems like a user to me. She doesn't give a [s***] about any of the kids," u/helila1 said, while u/cotdernit agreed, saying, "Caryn needs to remember her place. She isn't actually part of the family."
Fans Believe Matt And Caryn Started Dating Behind Amy's Back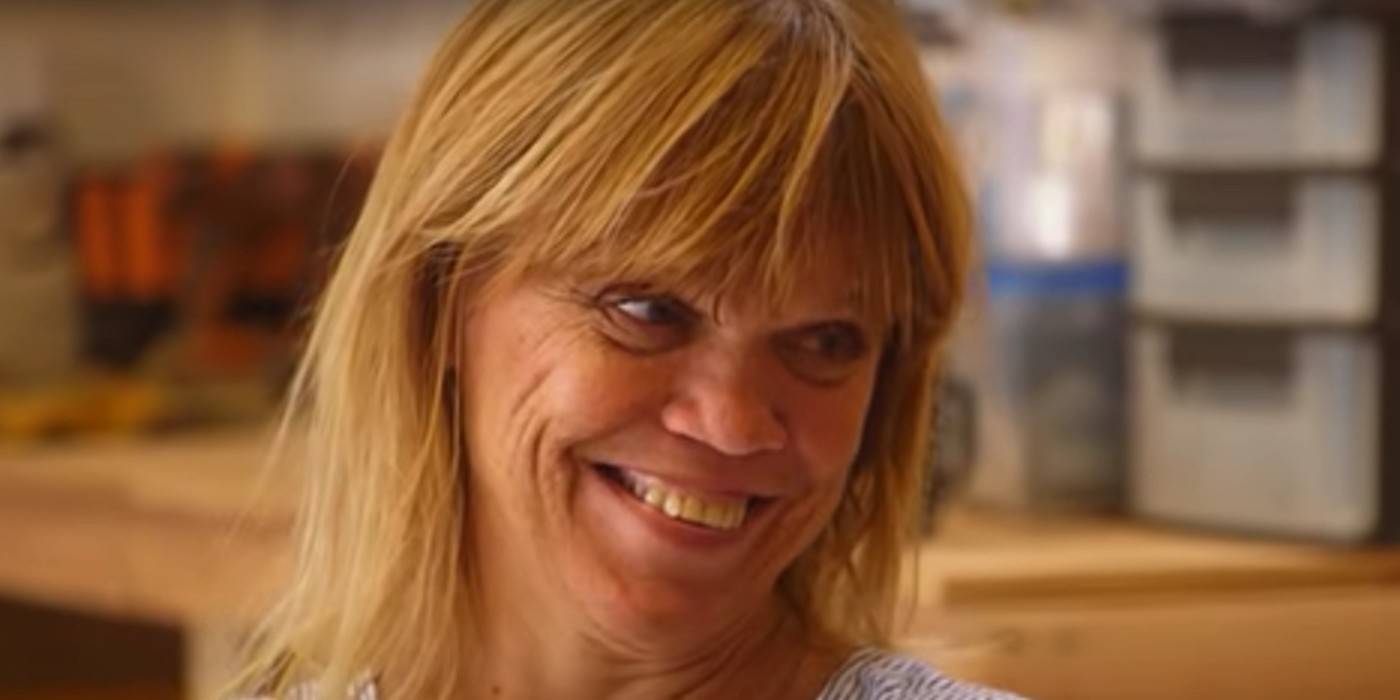 Matt and Caryn started dating in 2017, but LPBW fans are convinced that their relationship started growing before that. Caryn worked on the Roloff farm before she was Matt's girlfriend, and with a decade of experience under her belt, Caryn has been spotted in the background as early as LPBW season 7. Amy has made no secret of the fact that she isn't Caryn's biggest fan, and fans speculate that it is because Matt and Caryn were up to no good before 2017.
One Redditor, u/FeelingHappy2006, commented, "It's always bugged me how [Caryn] would imply things about Amy and then catch herself because she didn't quite have Matt in the bag yet." Regardless of Matt and Caryn's official timeline, it doesn't look like Caryn's involvement in LPBW season 23 is going to be changing fans' opinions anytime soon.