Young and The Restless
The Young and the Restless Update: Tuesday, November 21 – Victor's Alarming News – Claire Recruits Nikki's Visitors
The Young and the Restless (Y&R) spoilers update for Tuesday, November 21, reveals that Kyle Abbott (Michael Mealor) will pretend he has regrets about blowing up at Audra Charles (Zuleyka Silver) and walking away from their partnership with Tucker McCall (Trevor St. John).
Since Kyle is playing double agent for Jabot now, he'll try to smooth things over with Audra and perhaps lie that he's back on board with the takeover plan.
Kyle will hope that with any luck, he can uncover info on Tucker's plot and take it to Jack Abbott (Peter Bergman) like he's the hero.
However, Kyle won't realize Tucker told Audra this would happen. Tucker's a few moves ahead in this chess match, so he'll rely on Audra to carry out new instructions now that Kyle's a mole.
Of course, Kyle might come clean to Audra sooner or later and urge her to join forces with him against Tucker.
Maybe Tucker's faith in Audra could be misplaced if she betrays him and ends up playing ball for the Abbotts instead!
Regardless, Diane Jenkins-Abbott (Susan Walters) sent Kyle back into the lion's den by pressuring him into this mole mission, so the plan could backfire at some point.
In Oregon, Nikki Newman (Melody Thomas Scott) will sob over breaking her sobriety as she drinks from the vodka bottle she was left alone with.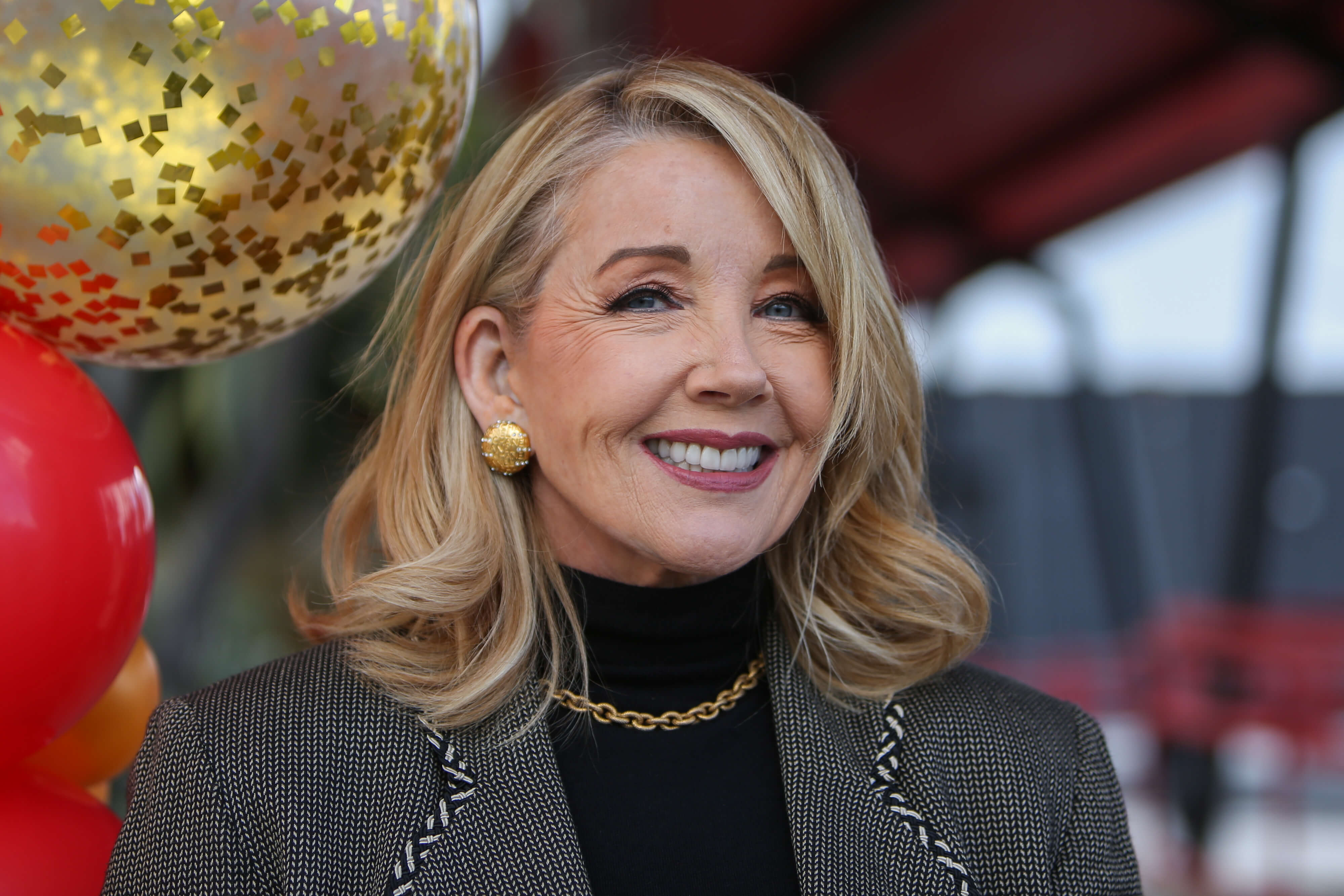 Once the bottle smashes open on the floor, Nikki will climb into bed and wallow in misery.
Y&R fans will see Nikki mull over Claire Grace's (Hayley Erin) twisted motives, so she'll try to figure out why Claire would want to hold her captive and make her suffer like this.
Nikki may not get any closer to figuring out Claire's true intentions, but she'll have a chance to plan another getaway attempt.
Unfortunately, Nikki seems poised to fail all over again thanks to Aunt Jordan (Colleen Zenk) and whatever she does to foil her hostage's escape.
Once Claire makes it back to Genoa City, she'll run into Victoria Newman (Amelia Heinle) at Newman Media.
Victoria won't even remember Claire's name, so Claire will offer a reminder and claim she returned to the office for some paperwork.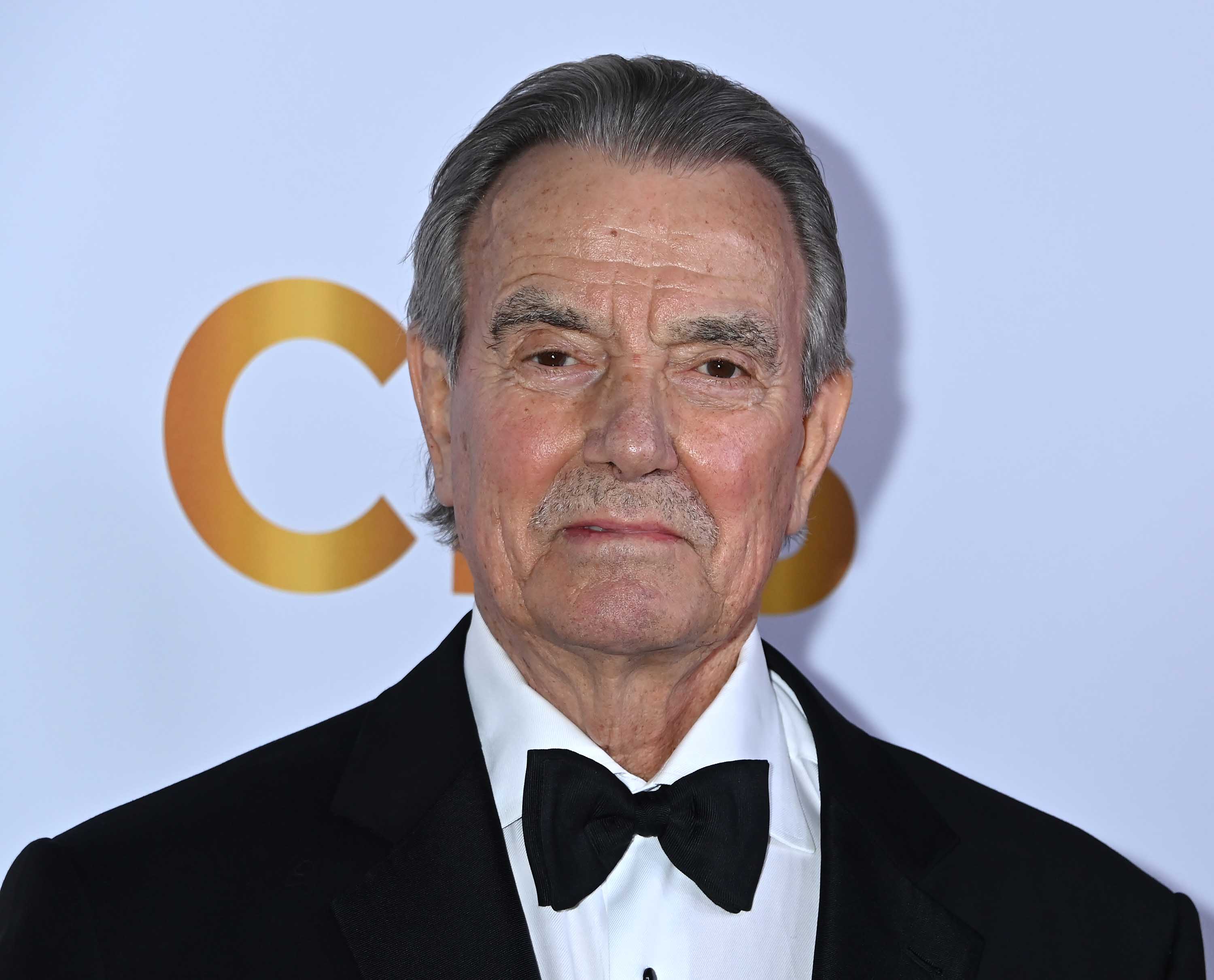 Claire will also pretend she just received word from the lake house about an accident involving Nikki.
Since Claire will seem so worried, Victoria should fall for her deception and share updates with Victor Newman (Eric Braeden) soon after.
Victor will react to some alarming news, so it sounds like he'll fall into Claire's trap as well.
Throw in a concerned Nick Newman (Joshua Morrow) and Claire will be so close to pulling off the Newman family reunion she's been plotting.
The Young and the Restless spoilers say Aunt Jordan and Claire will move into the final phase of their scheme before long, so stay tuned.